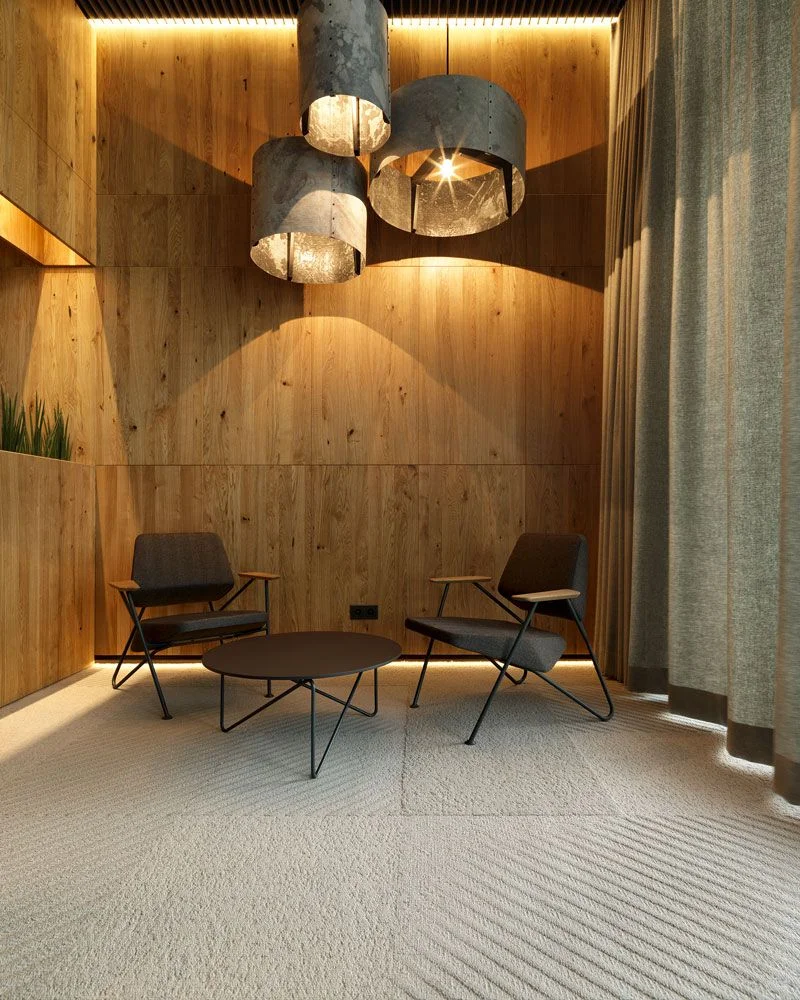 Our Story
MacDonald's Flooring is a family owned business since 1954 that specializes in all your flooring
needs. Carpet, Vinyl, Wood, Ceramic Tile & Stone, Laminates, as well as Repairs and Cleaning.
Learn More
Who We Are
We are a family-owned business with a strong passion for turning dreams into reality. We have proudly served the Fort Lauderdale area for many years to build our reputation of providing excellent quality and service at any budget.
Learn More